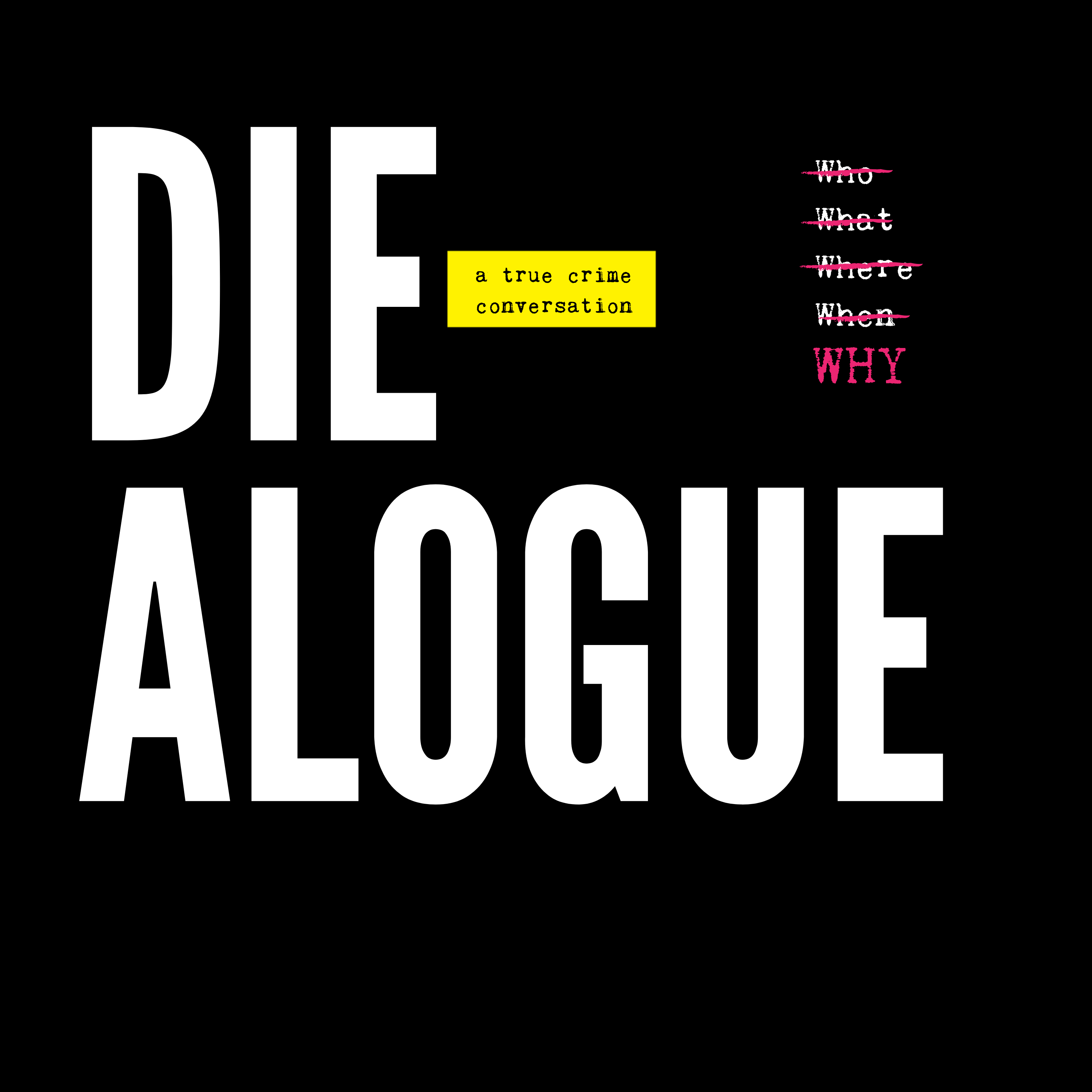 22 Episodes
DIE-ALOGUE: a true crime conversation, is a weekly true crime podcast, hosted by Rebekah Sebastian.
Each week, Rebekah interviews fascinating people connected to true crime in unique ways. Think cult escapees and attack survivors! Together they will attempt to answer the WHY of true crime- as opposed to the WHO/ WHERE /WHAT.
Let's explore the heart of true crime together.
Visit https://www.yellowtapetruecrime.com/ for more information.
74.5°

59°

55°

60.5°

81.5°

69°

60°

53.5°

71.5°

64°

84°

65°

84.5°

35°

70°